Our Mission
Provide our valued clients with a superior, detailed home cleaning and service experience every time we visit their home or office.

Provide our valued employees with a great place to work, where they are treated with respect and are consistently recognized and rewarded for their hard work and results.

Be able to give back to our community in a variety of ways by providing free house cleanings for women who are under going treatment for cancer, and by helping those in need with our annual food collection drive and financial donations.
Our Team
Our Ask Alice Team consists of Cleaning Specialists, and a seasoned group of Senior Cleaning Specialists and Captains. These Senior employees all began as Cleaning Specialists, distinguishing themselves as both cleaners and leaders in our organization. The team is lead by Angel, the company's Manager, who also started as a Cleaning Specialist and worked her way up through the organization.

All of our Cleaning Specialists go through a detailed, hands–on training program where they are taught the Ask Alice cleaning process and the latest cleaning techniques. Cleaning Specialist must pass both physical and written cleaning tests in order to receive their cleaning certification. On-going testing and certifications occur with our leadership team as well. We believe it is important to foster a culture of continual learning and accountability through on-going testing and certification at all levels of the organization.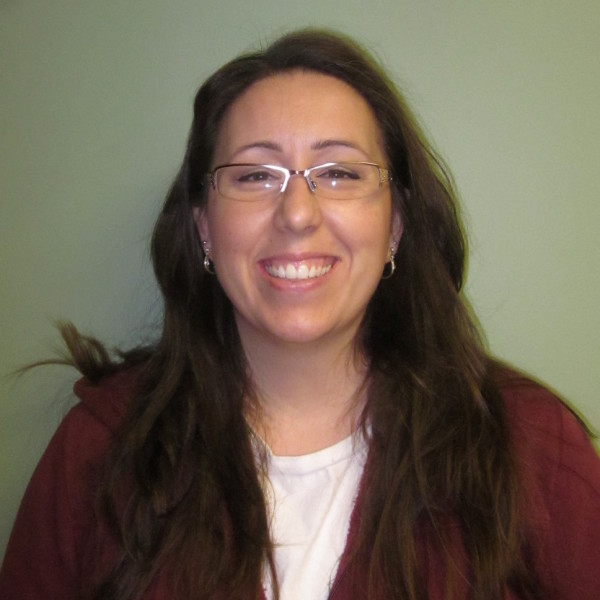 Angel
Manager
Giving Back
As a successful and socially responsible business, we feel it is important to be able to give back to the community. We do this in a variety of ways…
Cleaning For a Reason – We are partners with this non–profit organization that helps women who are battling cancer. We do our part by providing free home cleanings each month for women in need of support. Since 2012, we have helped over 30 women and donated over 300 hours of free cleaning time to this worthy cause. For more details visit our partner's website.
Gleaners Food Bank – We make financial donations to help this organization feed the hungry.
Humane Society – We make regular donations of our old cloths to this worthwhile cause.
Feeding Families At Thanksgiving – With the help of our employees, we deliver over 200 pounds of food each Thanksgiving to families in need in our area.